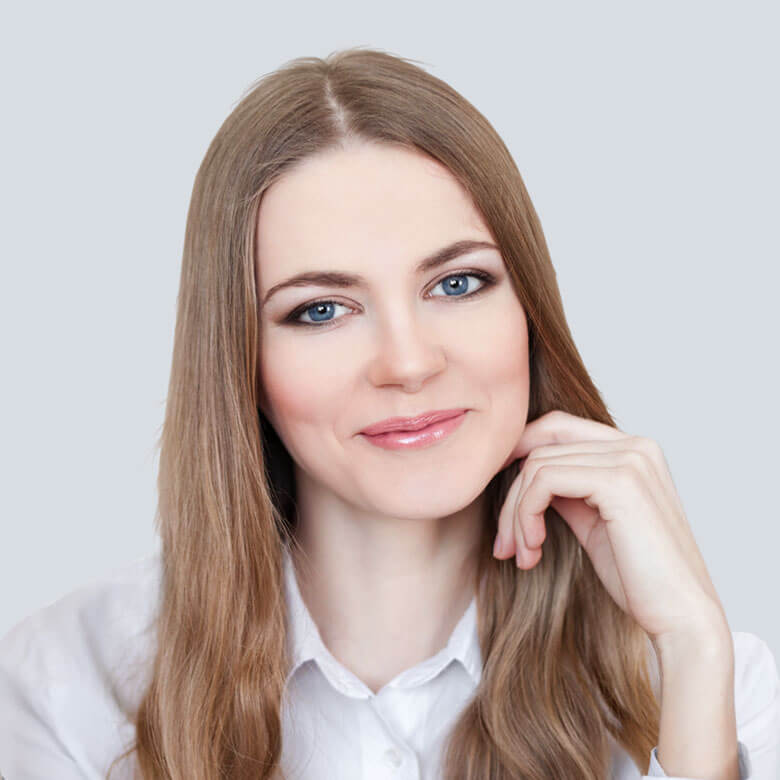 Thank you for your interest in
Global RE
A global reinsurance and advisory firm across the risk and capital spectrum, revitalizing the industry, redefining innovation, and reimagining what's possible.
The reinsurance landscape is evolving. To compete in the global marketplace, our clients and carriers demand strategic insight and transactional excellence. And we're rising to meet the challenges ahead.
At Global Re, client focus and advocacy is at the heart of everything we do. We are here to help you face your future with confidence. And we are excited to deliver.
Business overview info
tel  : +971 44 54 97 45
fax : +971 44 54 23 10
e-mail: [email protected]
Shams Business Center, Sharjah Media City Free Zone, Al Messaned, Sharjah, UAE
Correspondence address and meeting address
Concord Tower, 6th Floor,
Dubai Media City,
P.O.Box 126732,
Dubai - UAE
e-mail: [email protected]
Contact Us
We look forward to engaging with you.